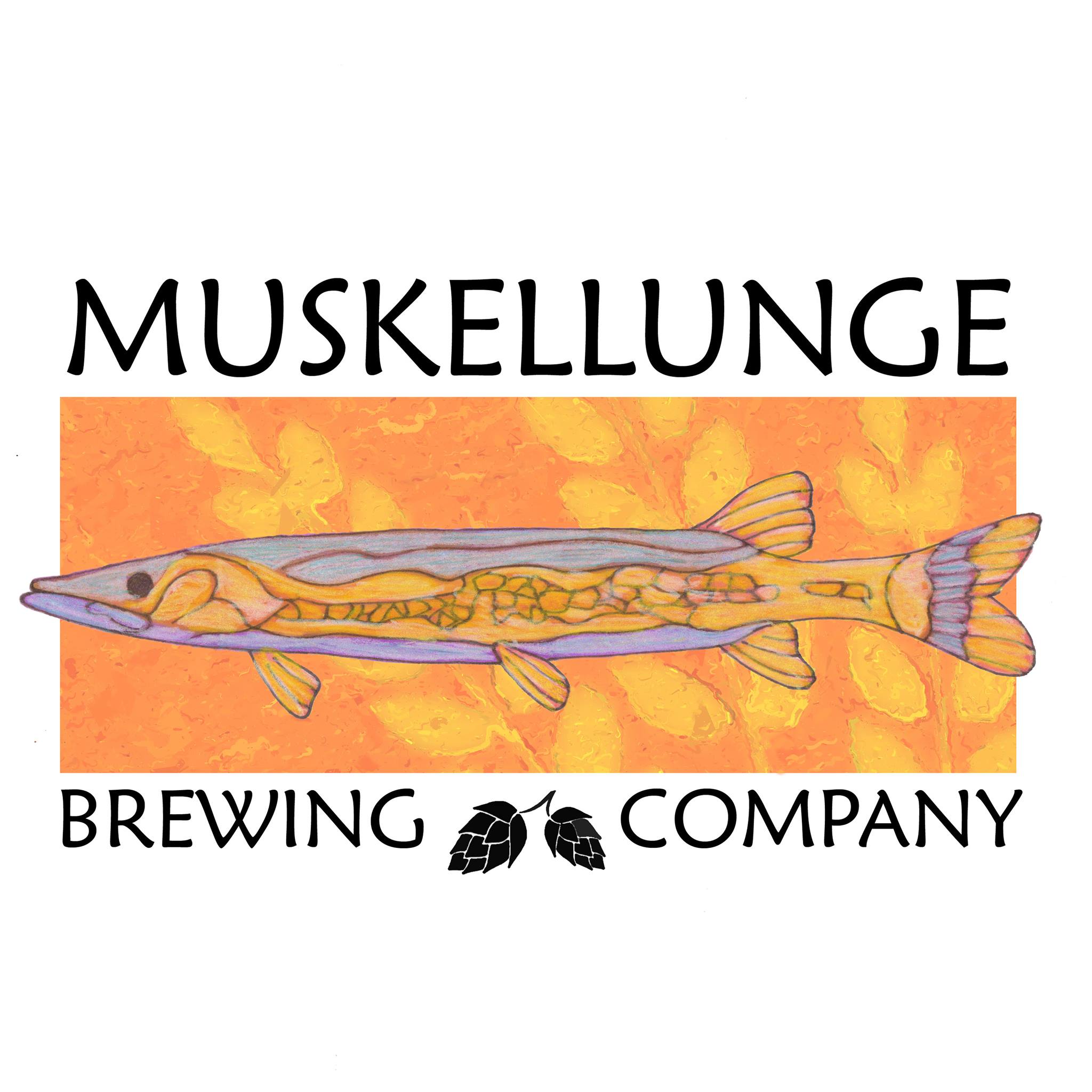 Support the show by doing your Amazon shopping through our affiliate link. Just click the link here or on my website and do your shopping as you would normally. With every purchase you make using the link the podcast gets a little commission kick back. https://www.amazon.com?&linkCode=ll2&tag=thebrewerof0f-20&linkId=508b80c5f61935cee690c0e883386653&language=en_US&ref_=as_li_ss_tl
This week on the show we get to the bottom of a major secret that Bob has kept from us. After we settle down from the big reveal Bob and I discuss this week's Lorain Beer Festival, the upcoming Medina County Brewery Passport tour, and the latest promotional program that has been developed by the Craft Brewer's Association.
In the interview segment I sit down with Frank Estremera from Muskellunge Brewing company. Frank tells me about his time in research and development of pharmaceuticals and how it led him to becoming a pro brewer. We taste several beers including a Hefe, American Light Lager, Honey Nut Brown, and a Mango Gose. Frank talks about hand building most of his equipment and how he truly may be the Dr. Frankenstein of North East Ohio Brewing.
Don't forget to join the Pint Club by visiting my Patreon page at https://www.patreon.com/PintTalkingPintClub There are four tier levels and when you join the Pint Club you will get an opportunity to win a six pack of Ohio beer that is shipped by Rivalry Brews https://rivalrybrews.com/. You will also get a few coupon codes, and once every month you will be invited to a one-hour Q&A session on Facebook in which you can ask them anything you want about craft beer and the industry. In the very near future patrons will gain access to exclusive content that no one else is going to hear.
Don't forget to visit my website at https://www.thebrewerofseville.com/ to catch up on old episodes and visit the BOS swag store.
Make sure to follow Muskellunge Brewing Company on IG at @muskellungebrewing and Facebook @muskybrewco. You can also visit them on the web at http://muskellungebrewingcompany.com/ and see what they are brewing up.
Make sure you check out our friends at Wrecking Crew Brew Works on the web at https://www.wreckingcrewbrewworks.com/ and follow them on Facebook at https://www.facebook.com/Wreckingcrewbrewworks and Instagram at https://www.instagram.com/wreckingcrewbrewworks
Check out our other sponsors: Blue Cooler - Shop for a high quality cooler at half the price. Go to: https://www.avantlink.com/click.php?tt=cl&merchant_id=fdaa7e76-35bf-4f93-a2f2-0ba0fd3f2dcd&website_id=1b4fdbbe-e41e-40ba-a3b4-8cd9bcb808a9&url=https%3A%2F%2Fbluecoolers.com%2F
Shirts on Tap at https://shirtsontap.com/ and use the code rq7szr For $10 off your first order.