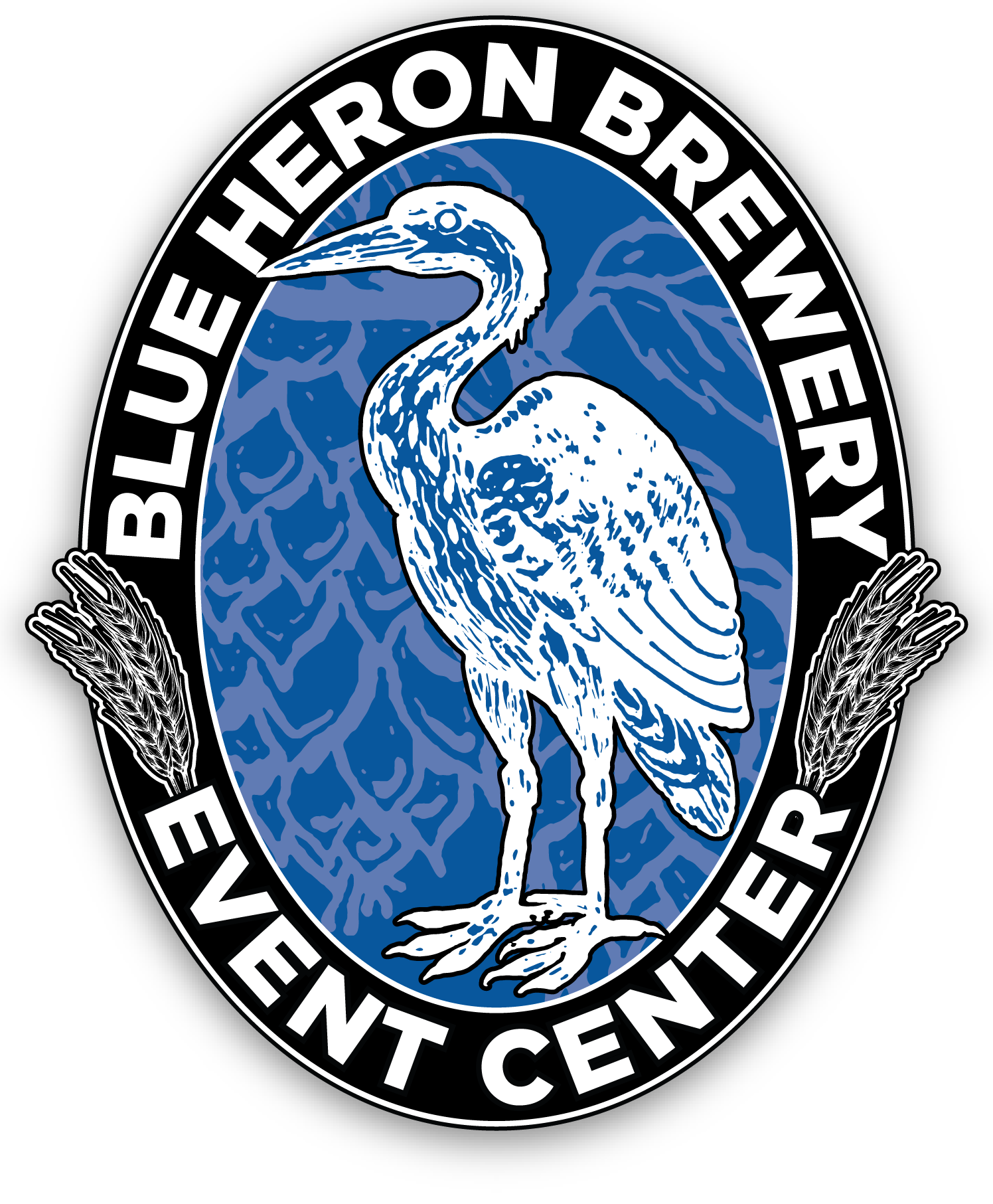 This week Bob and I talk about a strange concept called smart brew that allows a restaurant, pub, or bar to brew their own beer in a space of only 150sq feet. Essentially the smart brew company creates the wort based on the style of beer you are looking to serve. The concept removes the brew house and lets the establishment focus on fermentation, dry hopping, fining, and serving. We discuss what if any impact this could have on the brewing industry as a whole. We also discuss Ohio issuing its 400th brewery permit.
During the interview segment of the show, we sat down with Mike Piazza who is the head brewer and co-owner of Blue Heron Brewery. We discussed his love of English style beers as well as getting started in home brewing and making the journey from an award-winning homebrewer making 10 to 15 gallons to becoming a professional brewer on a 10BBL system. We enjoyed some great beer with Mike as well as some great stories and tons of laughs.
At the end of the show we introduced a new segment called "Just one more". The first beer featured in Just one more is a NEIPA brewed by our good friend and co-host Bob from Wrecking Crew Brew Works. Listen as we discuss this uniquely complex beer.
Don't forget to join the Pint Club by visiting my Patreon page at https://www.patreon.com/PintTalkingPintClub There are three tier levels and when you join the Pint Club you will get an opportunity to win a six pack of Ohio beer that is shipped by Rivalry Brews https://rivalrybrews.com/. You will also get a few coupon codes, and once every month you will be invited to a one-hour Q&A session on Facebook in which you can ask them anything you want about craft beer and the industry. In the very near future patrons will gain access to exclusive content that no one else is going to hear.
Make sure you visit Blue Heron Brewery on the web at https://blueheronmedina.com/brewery/ to see what they are brewing up. You can also follow them on Facebook at https://www.facebook.com/blueheronmedina and on Instagram at https://www.instagram.com/blueheronmedina/
Don't forget to visit my website at https://www.thebrewerofseville.com/ to catch up on old episodes and visit the BOS swag store.
Make sure you check out our friends at Wrecking Crew Brew Works on the web at https://www.wreckingcrewbrewworks.com/ and follow them on Facebook at https://www.facebook.com/Wreckingcrewbrewworks and Instagram at https://www.instagram.com/wreckingcrewbrewworks
You can also check out the Medina Brewery Passport on Facebook at https://www.facebook.com/MedinaCountyBreweryPassport/
Get ready for the Ashland Ale Fest on June 18th from 4pm to 8pm in Downtown Ashland Ohio. There will be somewhere in the neighborhood of 20 to 30 breweries for this event and there will only be 900 tickets available. Make sure that you don't miss out as ticket sales will end by June 8th. I will be giving away a pair of tickets the week before the show to someone that completes the following tasks.
Like and Follow me on Facebook
Like and Follow me on Instagram
Email feedback@thebrewerofseville.com or call the hotline at 33-271-0874 and tell us why you deserve to go to the second annual Ashland Alefest
Follow the link to the ticket site and get yourself primed up for a night of fun and excitement in Ashland, Ohio. Tickets: https://www.eventbrite.com/e/ashland-ale-fest-tickets-330653532617?aff=ebdssbdestsearch
Make sure you check out this week's sponsors Blue Cooler - Shop for a high quality cooler at half the price. Go to: https://www.avantlink.com/click.php?tt=cl&merchant_id=fdaa7e76-35bf-4f93-a2f2-0ba0fd3f2dcd&website_id=1b4fdbbe-e41e-40ba-a3b4-8cd9bcb808a9&url=https%3A%2F%2Fbluecoolers.com%2F
Also don't forget to visit Shirts on Tap at https://shirtsontap.com/ and use the code rq7szr For $10 off your first order.